ENTERPRISE SOLUTIONS
WORKSTATIONS | SERVERS | NETWORKING | SUPPORT | INTEGRATION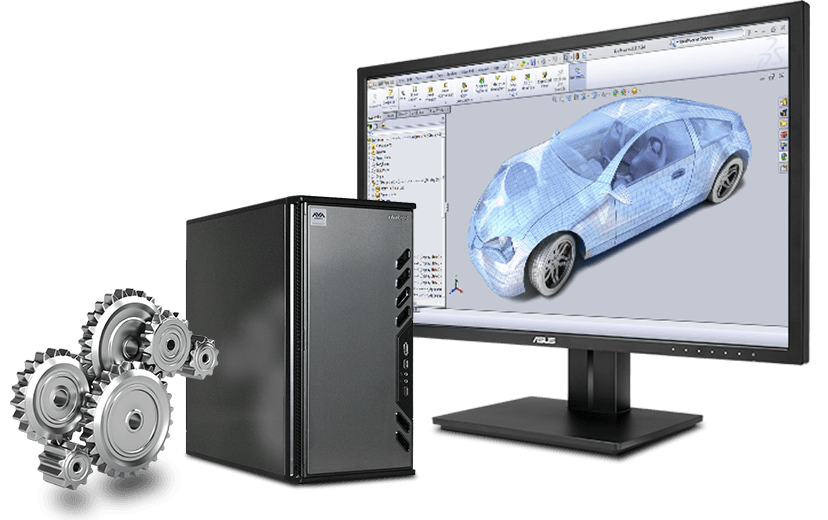 We can help you create workstations for any need and any volume. Small and simple or powerful and complex – we can help.
We provide various setups for front-end computing solutions.
Conquer your inventory! We can help you build and setup a flawless PMS system for any need.
We can build the system you need – exactly to your specifications.
The heart beat of your computer network. We can ensure your server system never skips a beat.
Network your enterprise with 100% certainty. We can create your network to ensure maximum load and minum uptime.
ENTERPRISE COMPUTING SOLUTIONS
Setup your business for success.