Business Solutions & I.T Services that let you stay focused on growing your business.

Keep your technology running smoothly with business I.T. services from GAM Tech, locally provided and supported by Josto Computers.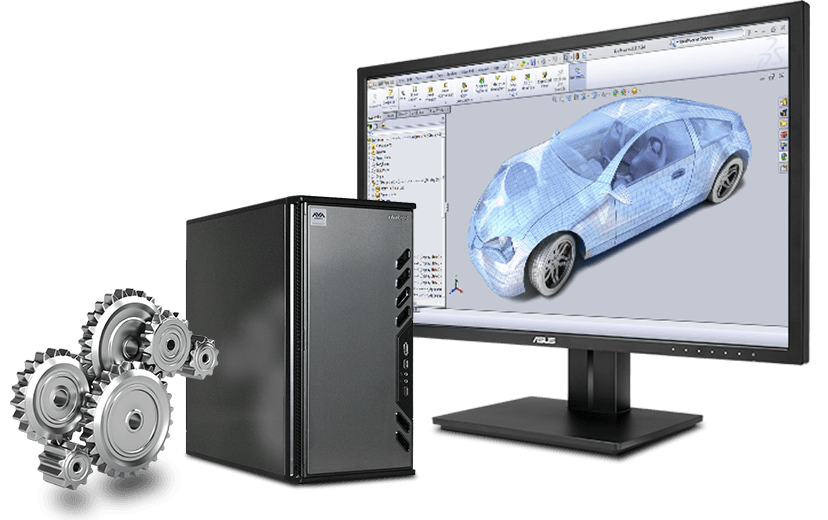 I.T Services and support that gives your business a back-bone for success.
We can help you create workstations for any need and any volume. Small and simple or powerful and complex – we can help.
We provide various setups for front-end computing solutions.
Conquer your inventory! We can help you build and setup a flawless PMS system for any need.
We can build the system you need – exactly to your specifications.
The heart beat of your computer network. We can ensure your server system never skips a beat.
Network your enterprise with 100% certainty. We can create your network to ensure maximum load and minum uptime.
BUSINESS SOLUTIONS AND I.T. SUPPORT
Make your life easier with I.T. Services from Josto & GAM Tech.