MOBILE COMPUTING
Everything you need for computing on the go!
LAPTOPS | TABLETS | MOBILE PHONES | AND MORE!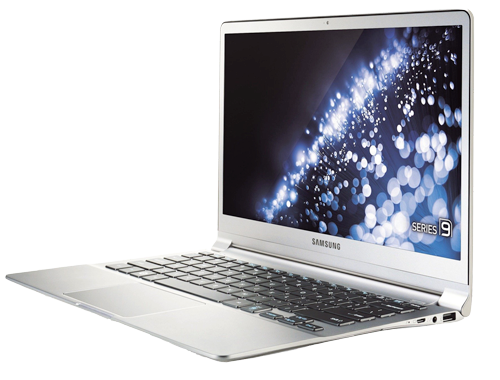 STAY CONNECTED, WHEREVER YOU GO.
We've got the solution you need for mobile computing! We carry a wide range of different mobile computing products – including refurbished systems.
Laptops, tablets, accessories, peripherals, cables, chargers and more! We're your local, one-stop-shop for mobile computing!
Visit us in-store today for great deals from brands like:

REFURBISHED PRODUCTS
Sometimes that shiny new machine is just overkill. Save your budget when you go with a Josto Certified Refurbished machine.
Come visit us in-store and see our huge range of refurbished products.
Computers, laptops, accessories, perihperals, and more!
PERIPHERALS
No mobile PC is complete without the tools you need.
We carry a huge range of perihperals for any experience level from all the best manufacuteres in the industry.
KEYBOARDS, MICE, CONTROLLERS, AND MORE!