HOME COMPUTING
Everything you need for your home computing in one convenient stop! We carry a complete line of home computers for any need.
IN-HOME & REMOTE SUPPORT OPTIONS NOW AVAILABLE!
Cybersecurity solutions that never interrupt and won't slow your computer down, only from Josto.
Plus, get in-home support from our team, data backups, and 24/7 protection against cyber threats that the competition simply can't provide.
BASIC CARE
Anti-Virus

Device Updates

Data Backup

Remote Support

In-Home Assist
TOTAL CARE
Anti-Virus

Device Updates

Data Backups

Remote Support

In-Home Support
HOME CARE
Anti-Virus

Device Updates

Data Backups

Remote Support

In Home Support
BONUS: RECEIVE TWO MONTHS FREE WITH ANNUAL PAYMENT!
Individual options also available:

Anti-Virus + Remote Support
$7.50/mo, $75/yr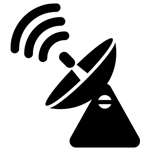 Data Backups
$25/mo, $250/yr
SAME GREAT PRODUCTS, LOCAL APPROACH.
We take pride in being your local computer center – that means no sales pressure. When you visit us in search of a home computer, we'll make sure you leave with the best possible product for your needs at an affordable cost.
All of our home computers are built in-house from the case up. All custom computer builds come with 1 year parts and labour warranty, which includes diagnostic and hardware replacement.
Our knowledgeable staff will listen to your needs and make sure your new machine has all the bells and whistles you need. But it doesn't stop there! We've got all the extra things you need too!
Accessories, peripherals, cables, connections and more! We're your local, one-stop-shop for home computing!
CHOOSE THE BEST PC FOR YOUR HOME
These are systems we build every day – no bloatware, only the things you'll need.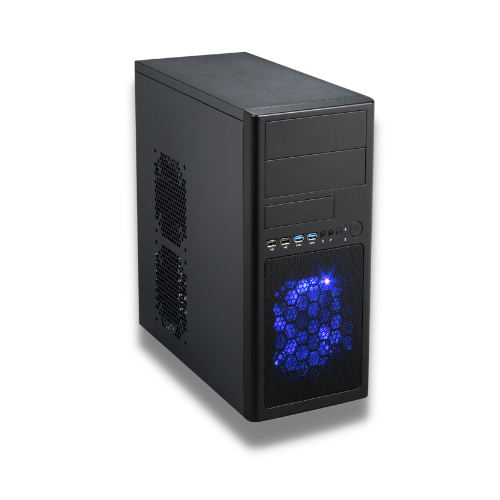 We built this machine for the work-from-home professional. You'll have all the standbys: Browsing, email… only this PC is capable of supporting Zoom conference calls, Microsoft Teams, and Office 365.
WHAT'S INSIDE?
Intel® i3-10100 CPU
Asus H310M Mainboard
8GB (1X8GB) DDR4 Memory
500GB Solid State  Hard Drive
Antec 3000 Case
Microsoft Windows 10 Home
1 Year Parts and Labour Warranty
Includes FREE WiFi Adapter ($39 Value)
Ready to buy? Have questions? We've got you covered, contact us!
REFURBISHED PRODUCTS
Sometimes that shiny new machine is just overkill. Save your budget when you go with a Josto Certified Refurbished machine.
Come visit us in-store and see our huge range of refurbished products.
Computers, laptops, accessories, perihperals, and more!
PERIPHERALS
No home computer is complete without the tools you need.
We carry a huge range of perihperals for any experience level from all the best manufacuteres in the industry.
KEYBOARDS, MICE, CONTROLLERS, RACING WHEELS, JOYSTICKS, AND MORE!