FOR THE LOVE OF GAMING
PRE-BUILT SYSTEMS | CUSTOM BUILDS | COMPONENTS | PERIPHERALS | ACCESSORIES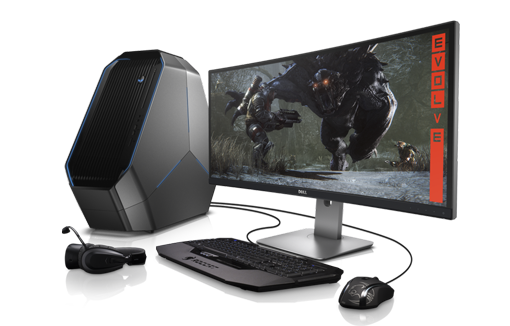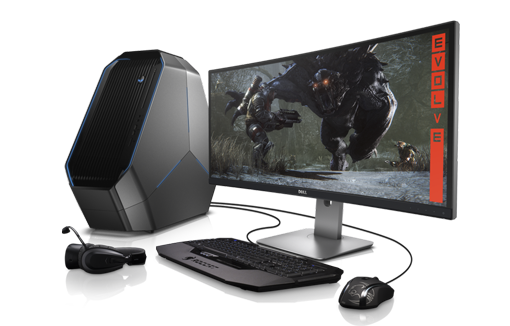 PRE-BUILT SYSTEMS
We carry a huge range of pre-built gaming systems for any need!
Choose from a large range of machines while ensuring you get the right CPU, GPU and Memory for your needs. All of our pre-built systems are made in-house from the case up. All builds come with a 3 year part warranty, labour warranty, and a lifetime labour warranty & hardware replacement.
VISIT US TODAY FOR PRE-BUILT GAMING SYSTEMS WITH COMPONENTS BY: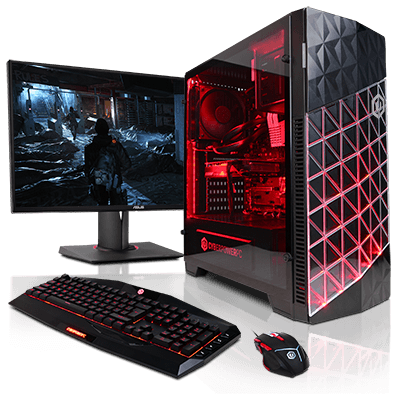 CUSTOM GAMING SYSTEMS
BUILD THE GAMING RIG OF YOUR DREAMS!
At Josto Computers, we know our stuff. We also know that build a gaming PC can be a huge and scary undertaking for someone new. We offer a huge range of components suitable for any build, and will provide you with the advice you need to make the right choices.
VISIT US TODAY AND BEGIN SELECTING YOUR COMPONENTS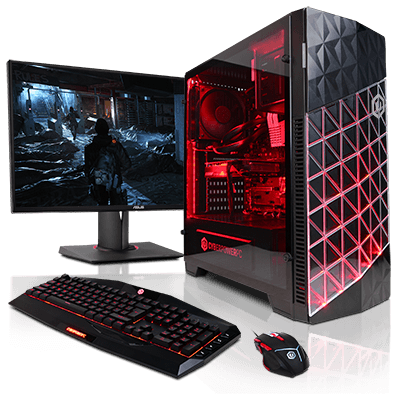 POWER SUPPLY'S
Enough power to fuel your brand new gaming beast!

CPU'S
The beating heart of your PC. Make sure your new PC can do ANYTHING.
MOBO'S
The backbone of your new PC. We'll make sure your motherboard can handle anything.

GRAPHICS CARDS
Make sure you're ready for AAA graphics.

HDD'S
Select a harddisk with enough space for every game your heart desires.

MEMORY
Enough RAM to tackle the most any game. Don't let your PC hold you back!
COMPONENTS
We carry a complete range of computer components to serve any need. If we don't have it, we'll get it for you!
We gaurantee our prices are also reasonable, and we only stock the best components for the job.
PROCESSORS, GRAPHICS CARDS, MOTHERBOARDS, HARD DISKS, SOLID STATE DRIVES, POWER SUPPLIES, AND MORE!
PERIPHERALS
No gaming PC is complete without the tools to play.
We carry a huge range of perihperals for any experience level from all the best manufacuteres in the industry.
KEYBOARDS, MICE, CONTROLLERS, RACING WHEELS, JOYSTICKS, AND MORE!